Kunsthalle Bern BERN | SWITZERLAND
MAY 29, 2021 – JUL 25, 2021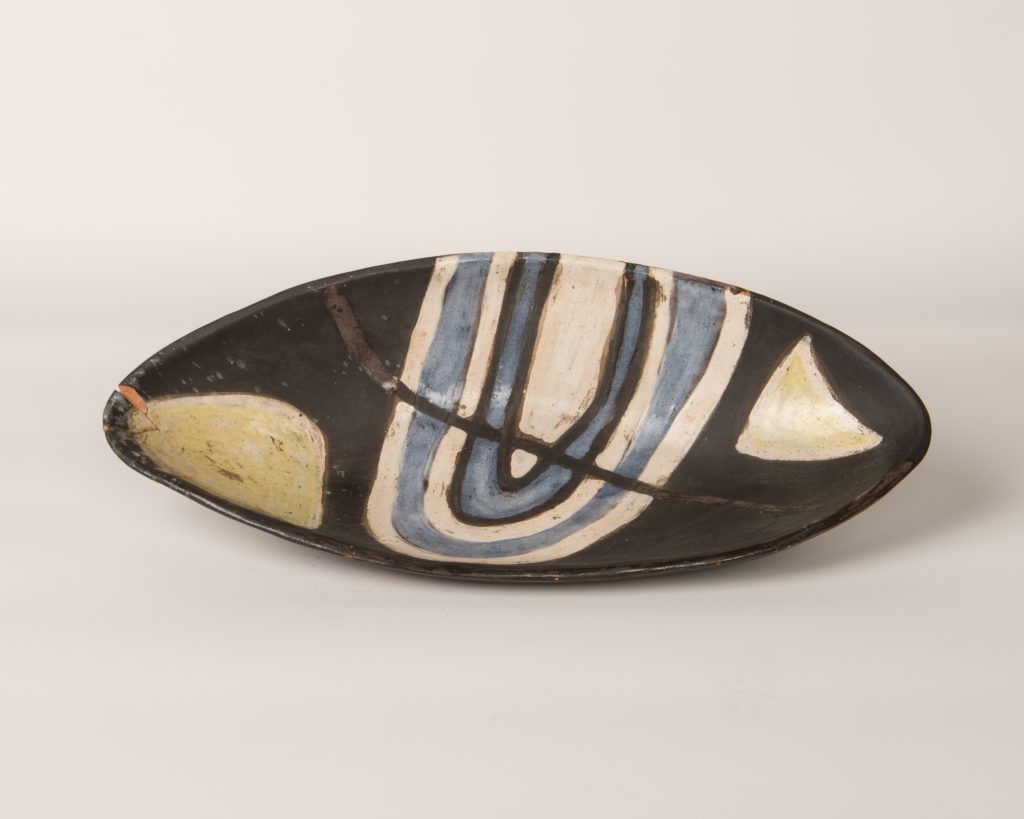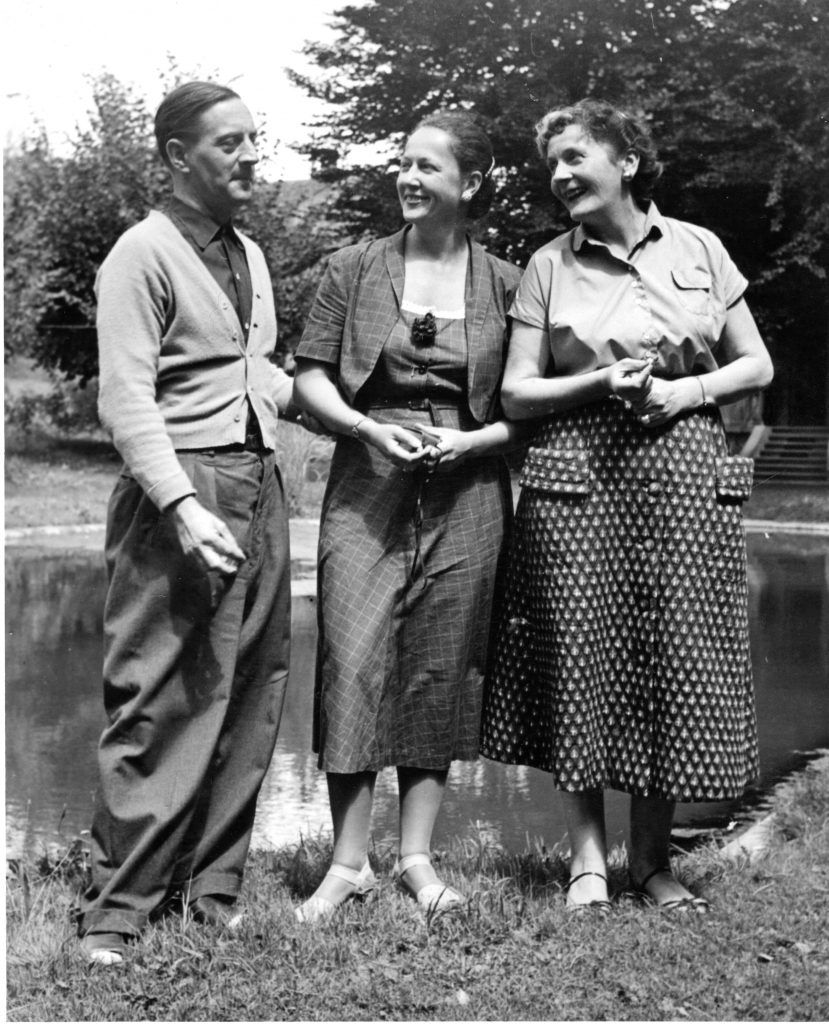 For all of you in Switzerland, this is the last week!! This exhibition includes the artist Margrit Linck Daepp (1897-1983), who Virginia visited and whose ceramics she collected whenever she traveled through Bern. Bern had, in fact, three friends she saw: Margrit Linck and her sculptor husband, Walter Linck (1903-1975), and the Kunsthalle Director, Arnold (Noldi ) Rüdlinger (1919-1967), with whom it was implied Virginia had an affair. Her other Swiss friend, gallerist, and artist Chichio Haller (1894-1955) had made the introductions. (More on Chichio in later blog posts. She deserves her own article.)
Here she wrote of one of the first encounters with Margrit, Walter, and Noldi.
Letter to Virginia's mother. August 5, 1949, describing her trip with Chichio through Switzerland.
…She showed me Geneva, and we drove along the lake to Vevy and then north to Bern, where she again stopped over with her friends Walter and Margrit Linck. The Lincks liked me as a person, and so I began to become a person once more. And Walter is such a marvelous humorist as well as sculptor that I laughed as I hadn't done in weeks. Then Noldi Rüdlinger, the director of the Kunsthalle, took a shine to me and invited me out to dinner and a swim. My first date unchaperoned. Chichio did not approve.
Read more about this adventure in Trusted Eye in the chapter "So Tired of This Royalty," pp. 91-93.