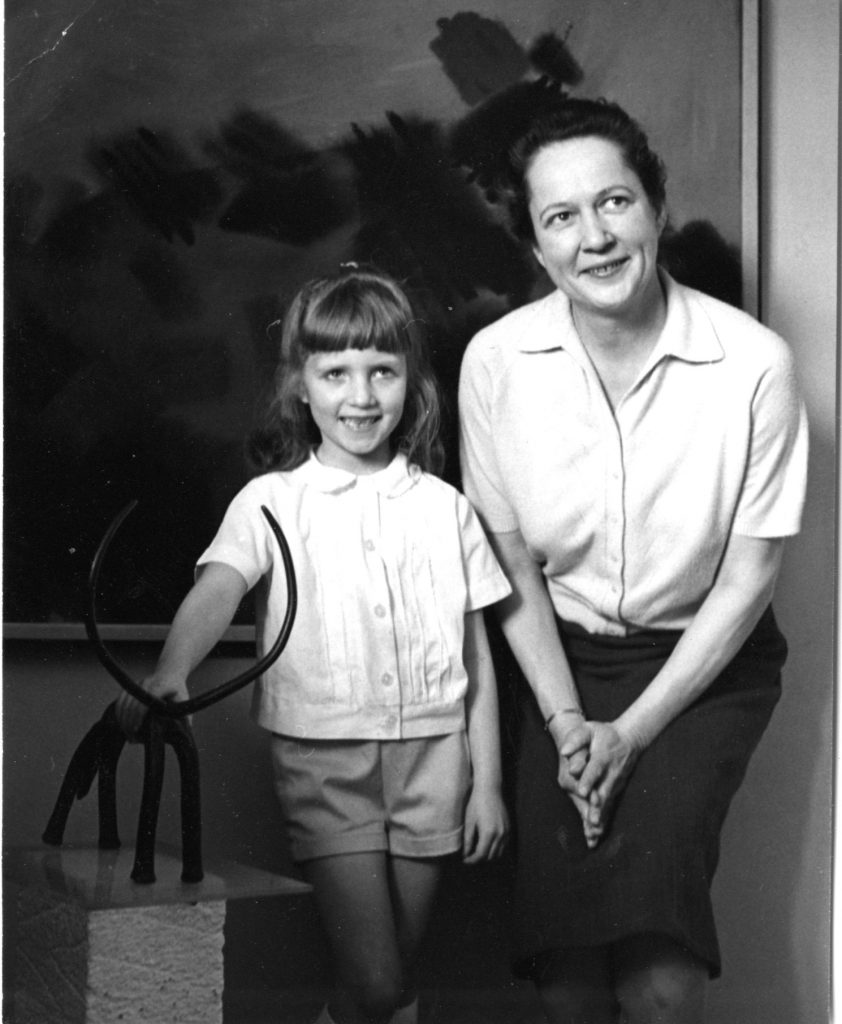 The Fontaine Archive was founded in part and is committed to preserving and sharing the life of an incredible mother – Virginia Hammersmith Fontaine. Claudia Fontaine Chidester, daughter of Virginia, founder and director of the Fontaine Archive, as well as author of Trusted Eye: Post-World War II Adventures of a Fearless Art Advocate, remembers and celebrates Virginia this year with a poem:

For Our Mothers


When we hug them we don't know

When we cry we don't know

When we wave goodbye we don't know

When we eat their food we don't know

When they tuck us in we don't know

We don't know how much they care

We don't know how much they miss us

We don't know how much they affect everyone

We only know how they make us feel

The pure love that calms all fear

That we don't realize until they are no longer here

How we miss them

And can only hope we live up to their standards

Just a bit so they live through us to our own


Glory be to all mothers on this day. Especially our mother Virginia and our sister Carol.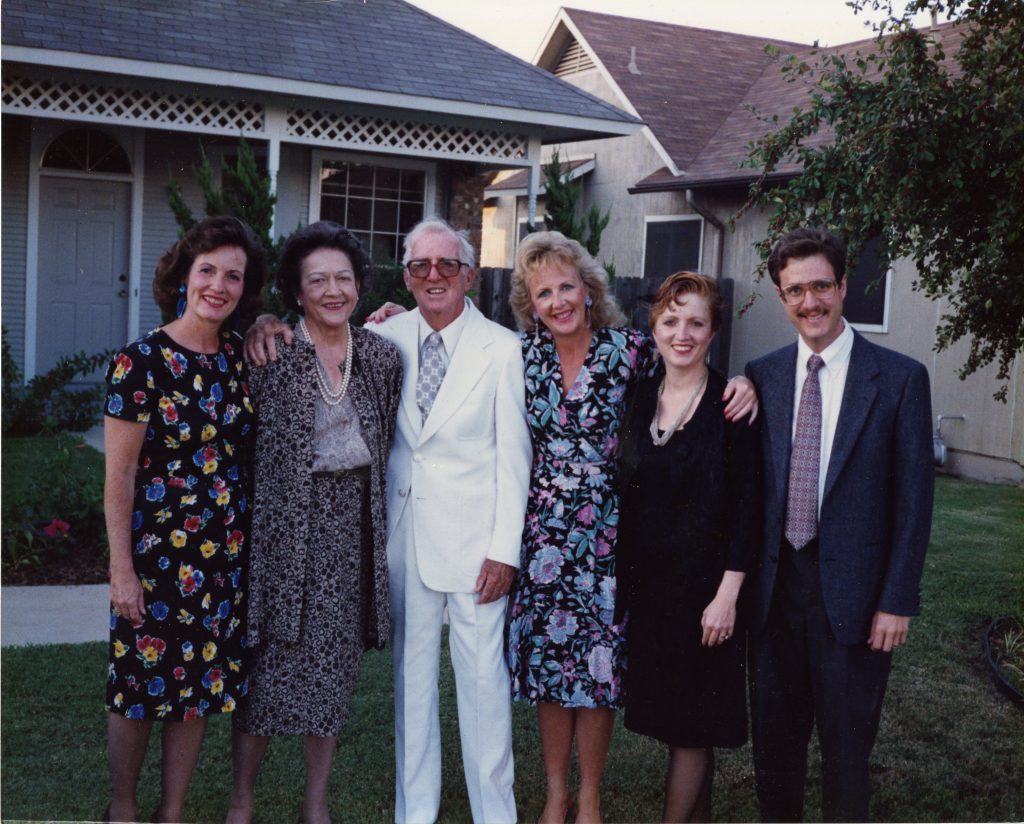 Trusted Eye is written about and in dedication to Claudia's mother. Join us this coming Monday, May 24th, from 6-8pm at the Umlauf Sculpture Garden & Museum to celebrate and connect through the stories Virginia lived.