If only we could fly to Berlin – this is a show we wouldn't miss! The exhibition Sheroes of Photography, Part 1 is on display virtually and physically at the Kicken Berlin Gallery from February 5 – April 23, 2021 showcasing women photographers. One of the photographers exhibited is Marta Hoepffner (1912–2000) who lived in Hofheim, Germany, and photographed Virginia Fontaine in 1947. 

"Kicken Berlin is dedicating its 2021 exhibition program to woman photographers of the nineteenth, twentieth, and twenty-first centuries. Female creativity in the history and current movements of photography is an endless fount. Throughout the year, Kicken Berlin will honor and explore these artistic contributions in group and solo shows in the exhibition series Sheroes of Photography. The English wordplay Shero consciously creates a female protagonist from the associations of a male hero; Kicken has chosen the word to explicitly highlight the high esteem for woman photography artists. *These photography heroines, or sheroes, from the last one and half centuries are as multifaceted as they are diverse. What they share in their joint practice of a modern medium they approach with very diverse perspectives on and understandings of reality." – From The Eye of Photography
Further, the Eye of Photography writes that "Marta Hoepffner (who was taught in Frankfurt by Willi Baumeister) positioned herself at the intersection of photography, painting, and experimentation."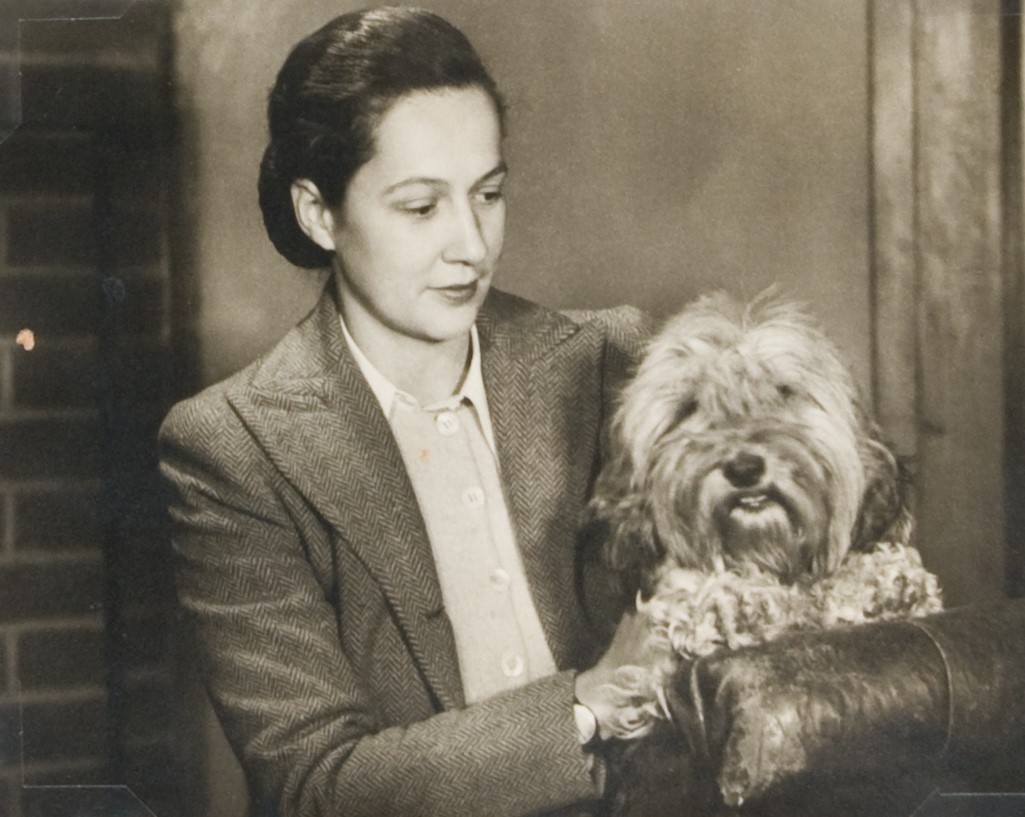 Marta Hoepffner is included in the upcoming publication Trusted Eye: Post-World War II Adventures of a Fearless Art Advocate, learn more by pre-ordering the book at www.fontaine.org!